Council Members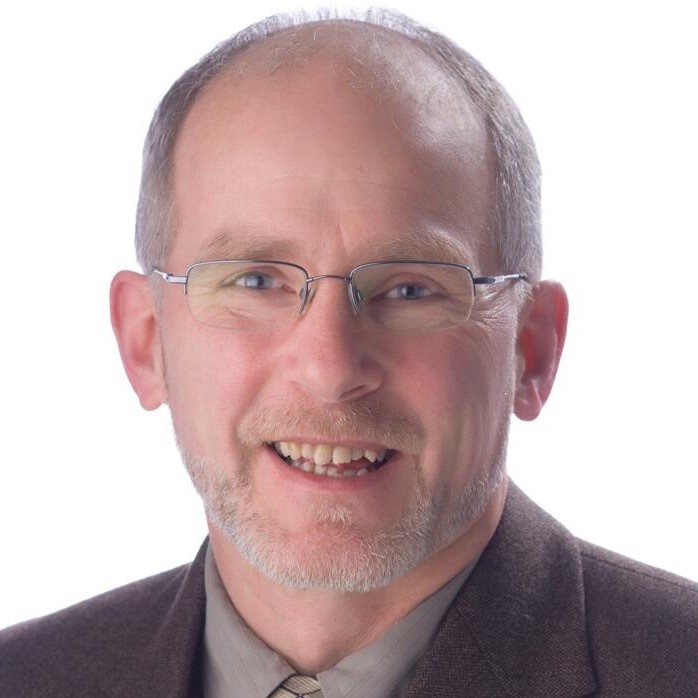 Mayor
Bob K. Day
The Mayor is the head of council and is the Chief Executive Officer of the municipality. Bob K. Day was first elected to council as a councillor in 2008. He was re-elected to another term as councillor in 2011 and again in 2014. Mayor Bob K. Day was elected as Mayor in October, 2020 as a result of a vacancy created by the resignation of the Mayor.
Contact Information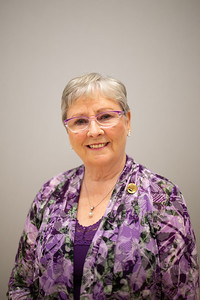 Councillor
Carolyne Austin
Born in Sydney and raised in Victoria, BC, Councillor Carolyne Austin has lived in Lake Cowichan for the past 34 years. Carolyne Austin was first elected to council in 2014. She has been involved with the curling club, Community Forest Co-op, the Cowichan Lake District Chamber of Commerce and other organizations. She is married with two children, has two grandchildren and three great grandchildren - all of them live on the Island. Carolyne is excited about the future of the Town.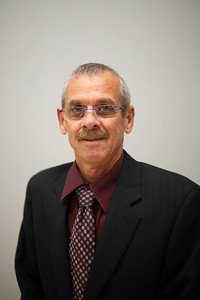 Councillor
Tim McGonigle
In 2018 Councillor McGonigle was re-elected to his fifth term on council. He has performed the duties of Deputy Mayor, been chair on various committees and is a municipal director of the CVRD.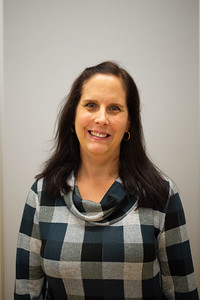 Councillor
Kristine Sandhu
Counciilor Sandhu has served on the Lake Cowichan council previously for a 2005-2008 term and was re-elected a council member in October, 2018 for a four year term. She is married and is the mother of three children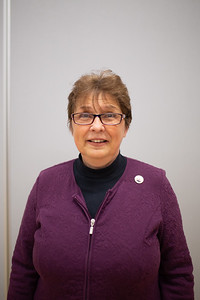 Councillor
Lorna Vomacka
Councillor Vomacka is the Chair of the Public Works committee in Lake Cowichan. She became a member of council in 2014. A large part of Lorna's time is devoted to mentoring the youth of our community. Her other interests have included being involved with the Lady of the Lake Society and the activities of the Ohtaki Committee.